Northcote Primary School was established on the Lake Road/Onewa Road site in 1918. Since this time many buildings have been replaced and extensively remodeled. We are currently in the process of redeveloping a new teaching block and administration area. The school has three existing classroom blocks and a number of other purpose built facilities on site.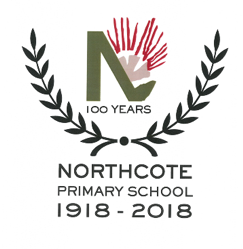 Our spacious hall provides a venue for the school to gather together to celebrate our learning, as well as a location for some of our fundraising events. There is an attached kitchen and adjoined space we refer to as the Music Room. Both the hall and the music room are available for hire. For further information contact the school office. Click here to enquire.
Classes have weekly library sessions and regular borrowing from our large collection of books is encouraged. Books need to be returned or renewed every two weeks.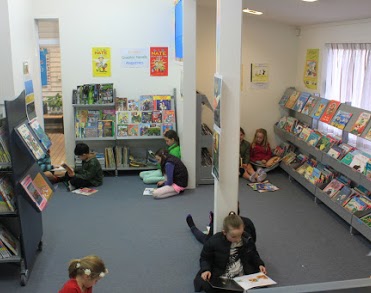 There is a covered, heated swimming pool at the school, which is used for swimming lessons as part of our Physical Education curriculum. Even when the weather outside is poor, this is a great place for our students to learn and have fun throughout the year. Dean Greenwood Swim School also uses this facility for after-school lessons and coaching and this continues throughout the school holidays.